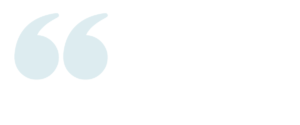 I had the pleasure of working with Lynne back in 2020. Lynne helped me optimize my LinkedIn profile and resume, which allowed me to be a more competitive candidate in the market place. Unfortunately, I lost my job due to the COVID-19 impact, and my optimized personal brand documents helped me obtain several interviews. Lynne was highly responsive and provided excellent suggestions. I appreciated her passion and integrity. I highly recommend Lynne!
~ Jamil Jamil
Project Manager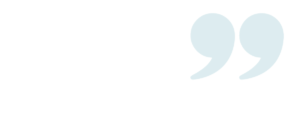 It's rare to come across a standout talent like Lynne.
I hired Lynne when a colleague recommended her as a premier content writer and online specialist. She worked diligently to help me rebrand and re-create my LinkedIn profile. No matter how much I struggled to come up with initial content, Lynne encouraged me to stay focused and use my strengths.
I'm grateful for her ability to effortlessly pull out the common themes and skills that I've used throughout my career. She was incredibly supportive throughout the process and a joy to work with.
As an expert content writer and coach, Lynne has my highest recommendation.
~ Suzanne Mandy
Business and Leadership Coach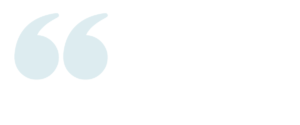 Lynne knows what she is doing, the suggestions she made on my LinkedIn Profile was very helpful. I recommend her wholeheartedly
~ Smitha Thomas Chirayath
IT Project Management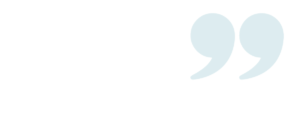 I highly recommend Lynne for her professional resume and LinkedIn profile writing skills. She took the time to get to know me and was always there to answer any questions. She listens and she cares and goes above and beyond for her customers.
~ Zouhair Lahlou
Performance Driven Operations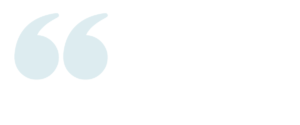 I was really happy with the recommendations Lynne made to my Linkedin profile when I reached out during the Covid19 crisis. She knows what she's talking about. I am very grateful!
~ Leon Thomas
Leon Thomas & Associates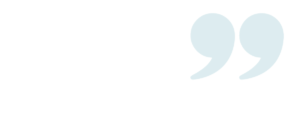 Thank You, Lynne. First of all, in this time of panic, I have to commend Lynne for seeing it as an opportunity to give back in the rare form of professional Linkedin profile improvements. Such a compassionate expert, who goes above and beyond to ensure that my LinkedIn profile is transformed and ready to be seen. Thank you for your help and feel free to reach out she is so kind even through the messages you feel the genuine care for your professional growth. #Grateful #WestWriter.
~ Makua Mbaegbu
Program Manager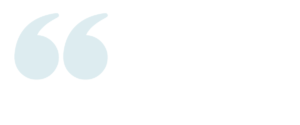 I appreciated Lynne's expert critique of my LinkedIn profile when I was impacted by the Coronavirus crisis. Thank you for the initiative, full of compassion empathy and willingness to give support and advice, there are lots of us who appreciate your dedication and feedback during this difficult time!
~ Norma A.
Employee Engagement Specialist