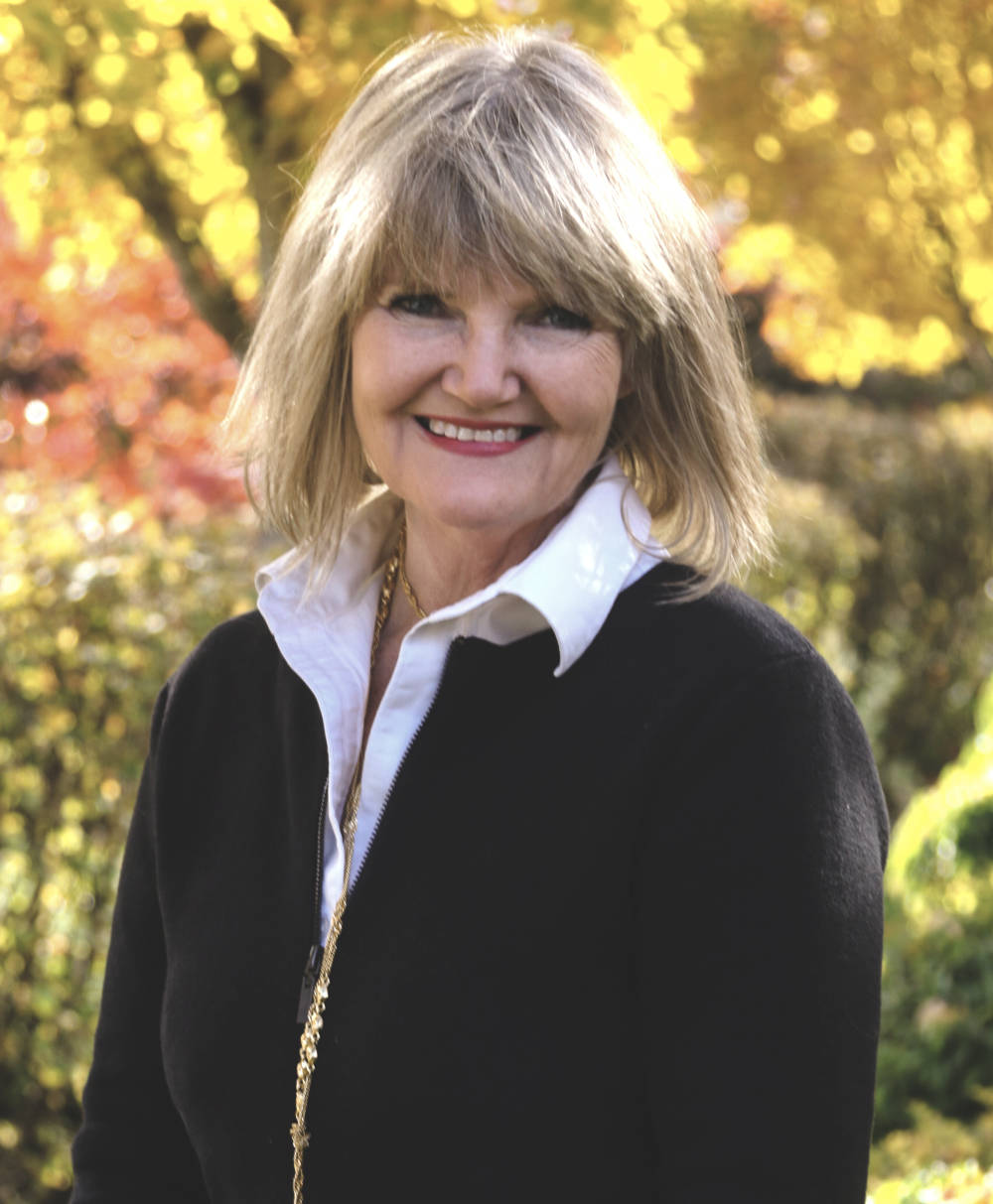 I'm passionate about helping people succeed. It's why I combined my love for relationship building and fiction and began career coaching and helping job seekers write their reumes and LinkedIn profiles.
In addition to job seekers, I've helped 80+ organizations optimize their LinkedIn company pages and Executives' personal profiles, including Adore Agency, The People Brand, and High-Rise Advertising. I am an instructor at Royal Roads University, teaching Professional Written Communication and career development.
If you are seeking your next best career or are an entrepreneur or a principal at a small to mid-size company who is looking to get noticed online with customers, contact me today at westwriter.today@gmail to see how I can make it happen for you.